50 CentIn Da Club
A Tribe Called QuestCan I Kick It?
a-haTake On Me
Ace of BaseThe Sign
Agent 001Daniel Wiggy
Amy WinehouseRehab
Armin van BuurenBlah Blah Blah
Ava MaxSweet But Psycho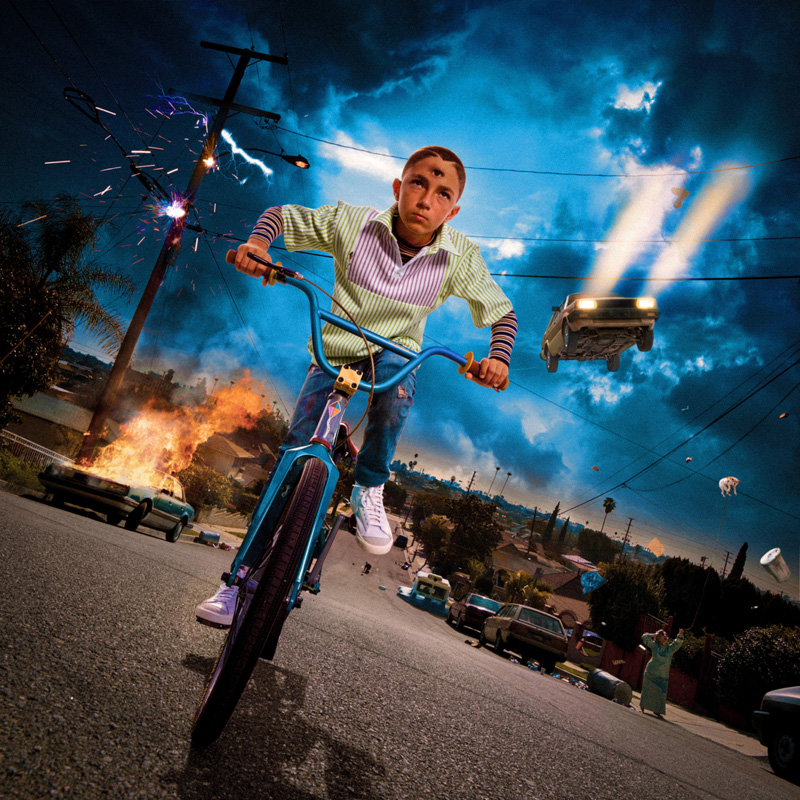 Bad BunnyYo Perreo Sola
Basement JaxxWhere's Your Head At
Becky G & Natti NatashaSin Pijama
Benny Benassi presents The BizSatisfaction
Billie Eilishbad guy
Black Light OdysseySequence Her
Blue Öyster Cult(Don't Fear) The Reaper
Bobby BrownMy Perogative
Brad PaisleyMud On The Tires
Cade7Dot Calm
Cardi BBodak Yellow
Carly Rae JepsenCall Me Maybe
The Chainsmokers ft. DayaDon't Let Me Down
Charm SyndicateBloom
Childish GambinoSummertime Magic
The ClashRock the Casbah
ColdplayClocks
CrackCaseRupture Academy
deadmau5 ft. Rob SwireGhosts 'n' Stuff
DMXX Gon' Give It To Ya
Dolly PartonJolene
Donna SummerHot Stuff
Dua LipaDon't Start Now
Eddie JapanSummer Hair
Eric B. & RakimDon't Sweat the Technique
Fatboy SlimThe Rockafeller Skank
Flo Rida ft. Sage the Gemini & LookasG.D.F.R.
Grand Master Melle MelThe Message (2012)
Greg LeBeauThis Isn't Enough
GrouploveTongue Tied
Imagine DragonsThunder
J. Balvin & Willy WilliamMi Gente
JolietGroove on Lockdown
Jonas BrothersSucker
Justin TimberlakeCan't Stop The Feeling
Karol G ft. Nicki MinajTusa
Kendrick Lamar ft. SZAAll The Stars
The KillersThe Man
LaBelleLady Marmalade
Lady GagaBorn This Way
Lil Nas X ft. Billy Ray CyrusOld Town Road (Remix)
LizzoGood As Hell
LMFAO ft. Lauren Bennett & GoonRockParty Rock Anthem
Lord FelixStudio 54
Macklemore & Ryan Lewis ft. WanzThrift Shop
Maroon 5 ft. Christina AguileraMoves Like Jagger
MegadethSymphony Of Destruction
Meghan TrainorMe Too
MigosStir Fry
Naughty By NatureO.P.P.
NellyHot In Herre
O-ZoneDragostea Din Tei
ORIONTime For Crime
Otis Redding(Sittin' On) The Dock Of The Bay
Panic! At The DiscoHigh Hopes
Pattern Drama ft. Aquarius Heaven & Hezza FezzaWait For Me
Paul van DykFor An Angel (PvD Remix '09)
Pharrell WilliamsHappy
Pitbull ft. Ne-Yo, Afrojack & NayerGive Me Everything
PixiesHere Comes Your Man
Post MaloneBetter Now
Rage Against The MachineKilling In The Name
Rick AstleyNever Gonna Give You Up
RÜFÜS DU SOLEyes
Salt-N-PepaPush It
Sam HuntBody Like A Back Road
Sean PaulTemperature
Shania TwainAny Man of Mine
Sia ft. Sean PaulCheap Thrills
Smash MouthAll Star
Steve PorterEspresso
STL GLD ft. Latrell JamesChaka Zulu
T.I. ft. JAY-ZBring Em Out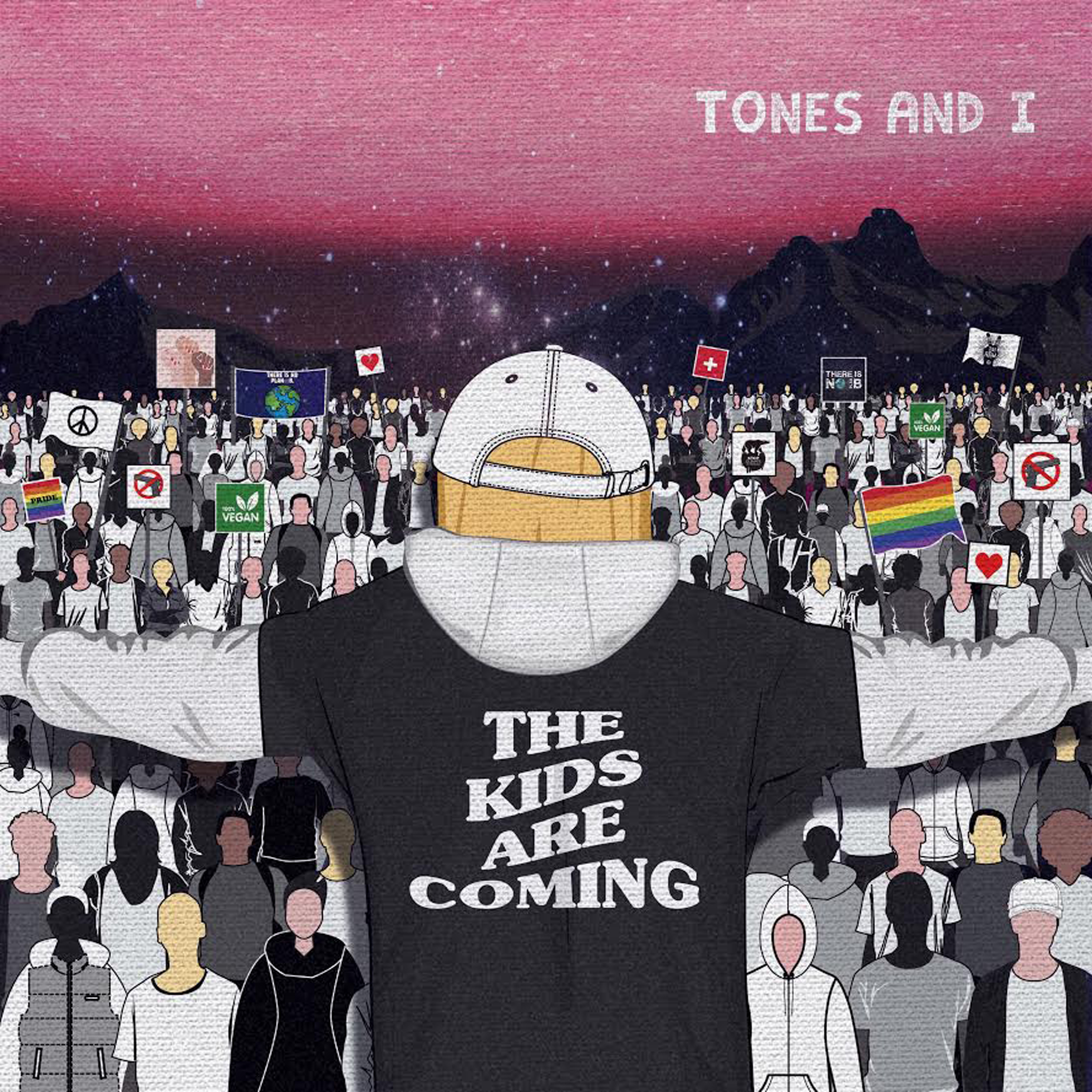 Tones & IDance Monkey
Twenty One PilotsStressed Out
The Unicorn PrincessBack to Boston
Warren G & Nate DoggRegulate
The WeekndBlinding Lights
Whitney HoustonI Wanna Dance With Somebody (Who Loves Me)
Young MCBust A Move
Zedd, Maren Morris & GreyThe Middle